See on Scoop.it – Startup Success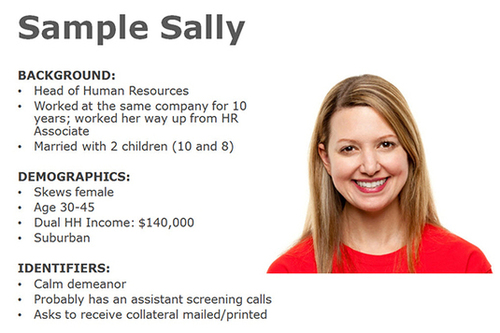 Buyer Personas are examples of the real buyers who influence or make decisions about the products, services or solutions you market. They are a tool that builds confidence in strategies to persuade buyers to choose you rather than a competitor or the status quo.
Buyer Personas are extremely useful for developing and evaluating messaging, content and offers that differentiate your brand from competitors. They are a foundation for any business that relies on customer acquisition, conversion and retention which, of course, is every business.
The best personas are created from real surveys and interviews – not from ballpark guesses, conjecture or assumptions. To get you started on creating Buyer Personas for your brand, HubSpot offers a free template: Marketer's Guide to Creating Buyer Personas.
To convince you it's worthwhile, here are 31 business building benefits of Buyer Personas.
See on barnraisersllc.com