See on Scoop.it – Startup Success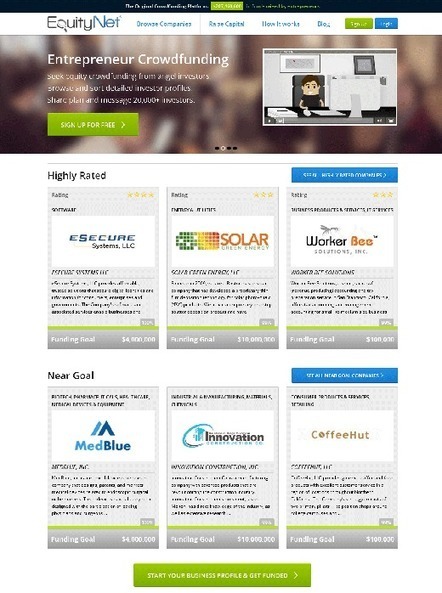 A major change in federal securities regulations takes effect this week, and many people are wondering how it will turn out. It's now legal — with the proper filings and for the first time in over 80 years — for businesses to publicly advertise for investors.
Proponents hope that this change will spur entrepreneurship, job creation and innovation nationwide, particularly in areas outside of the typical startup hotspot cities.
Detractors fear that the regs will provide a new mechanism for fraudsters to scam retirees and others out of their wealth. Either way, the system known as "private equity" won't always be so private anymore — and as of Monday morning, several online platforms discussed below are giving the public its first look at the formerly secret world of startup investing.
Click headline to read more–
See on www.pbs.org